We are Risk Management, Security & Intelligence specialist.
With the backing of more than 25 years in the sector provided by the GrupoDC Solutions, Decysyon is positioned as a Security and Risk Management consultancy. Based in Europe, the USA and LATAM, Decysyon is managed by international security specialists with extensive local and regional knowledge. With Decysyon you will have a single partner and multiple solutions, with the sole purpose of providing the best Decysyon to suit your needs.
"Decysyon is a leading global brand that offers a complete range of services for business travelers and expatriates who require high quality service, as well as support for companies operating around the world in the most critical situations."
Commited to Human Rights
DECYSYON© and on behalf of all its related and associated entities declares itself a Business Group committed to the Due Fulfillment of Human Rights in all its perspectives, and in voluntary compliance with the National Plan of Business and Human Rights of the Spanish Government.

Our Services
We transfer our knowledge through customized trainings and executive education coaching. Our multiple-solution approach helps you manage travel security, corporate intelligence, crisis risk management, internal investigations, cyber security and evacuation plans in the most efficient way.
METHODOLOGY
We analyse the scenario and the company needs. We combine an iterative approach with cutting edge technology. Decysyon staff ensures that product quality or performed service adheres to a defined set of criteria and meets the requirements of the client.
David Crevillén
2021-06-22T10:40:05+02:00
Collaboration with customer to understand stakeholders' objectives and ensure all requirements are fulfilled.
OUR PARTNERS
Our partners are our best letter of introduction.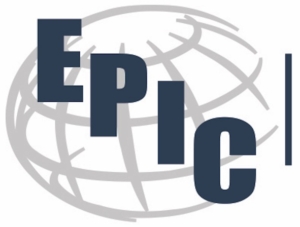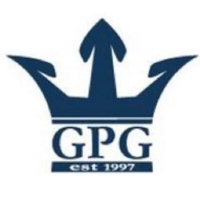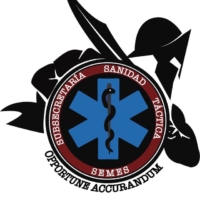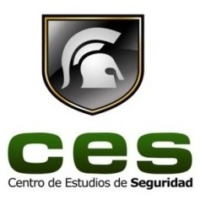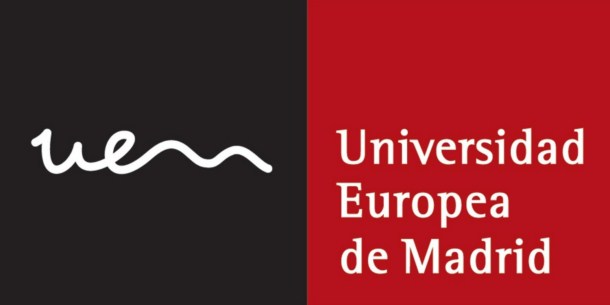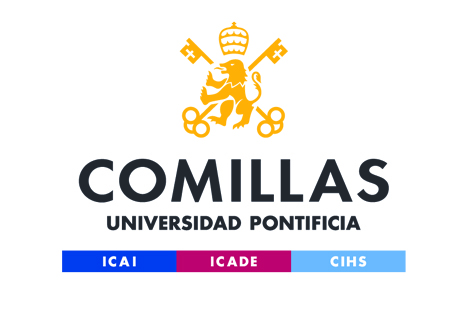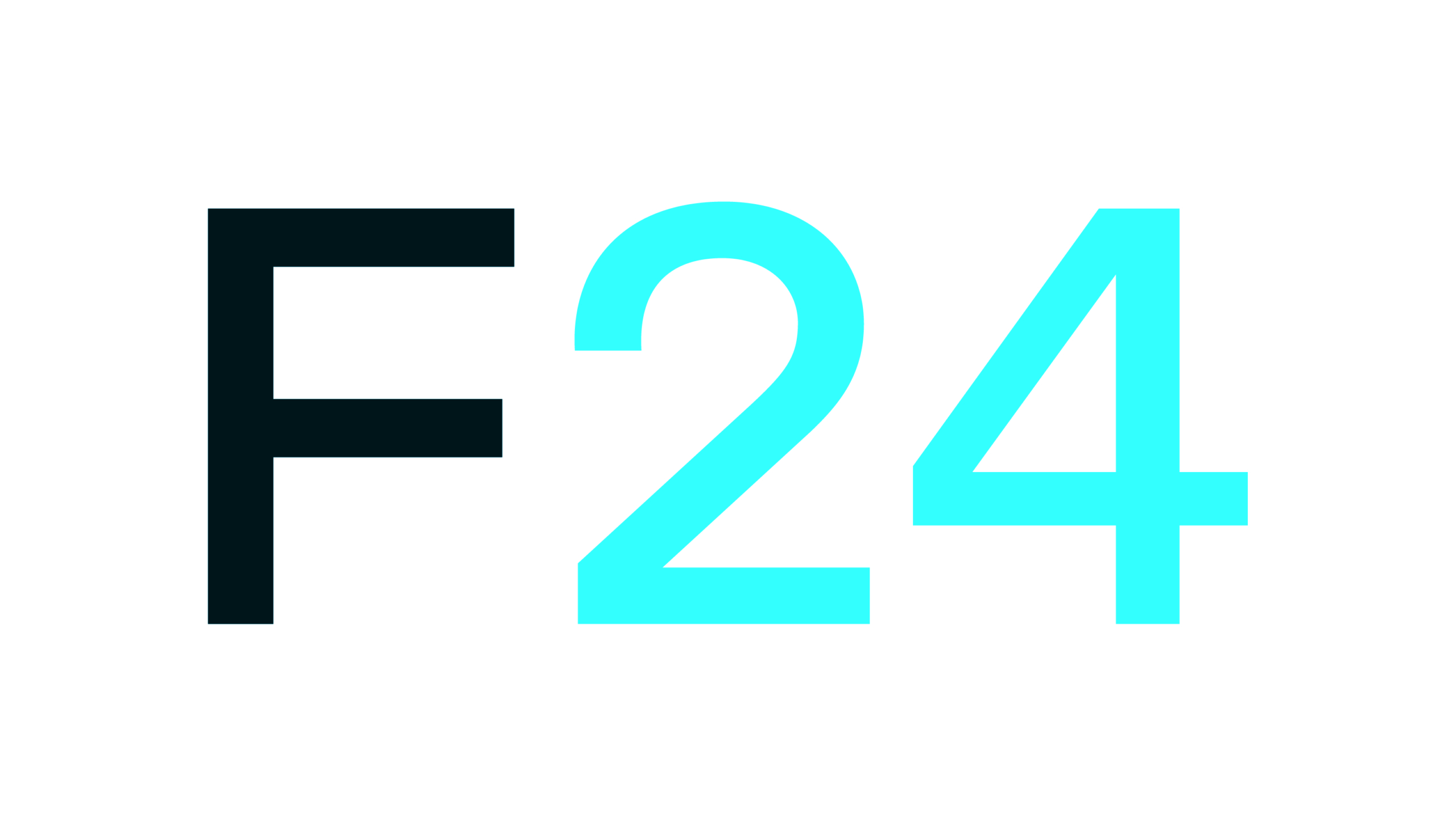 What do our clients say?
Our commitment is your next strength
"We really trust in Decysyon geopolitical forecasting for designing our ongoing travel policies. Simple, accurate and direct to the clients' needs. We have worked together for over 12 years and have successfully executed joint operations in security intelligence development, travel risk operations and active shooter training with a high success rate."
"Working with David Crevillén and his team is a guarantee of success and professionalism. His implication is maximum in the projects he manages and therefore guarantee of a well done job. For CBRE he is one of our most trusted suppliers, which they have demonstrated during years in which they have invested in the management of the common projects that we are lucky enough to share."
"I have known David for many years. I have found him and his team members at Decysyon, to be people we can trust and, have trusted, with complex assignments in many different situations. David is a strong professional who expects the same level of professionalism from his team."